Your overall well-being starts with a healthy body, which includes a healthy foot and ankle. Instead of going under the knife or taking daily medications to deal with any pain in your lower extremities, comfortable custom foot orthotics are a treatment option that actually works. 
What are Custom Foot Orthotics?
Custom foot orthotics are custom-made shoe inserts to help eliminate any pain or discomfort in the heel, foot, ankle, and lower leg.
This form of treatment can also help with knee pain and lower back pain.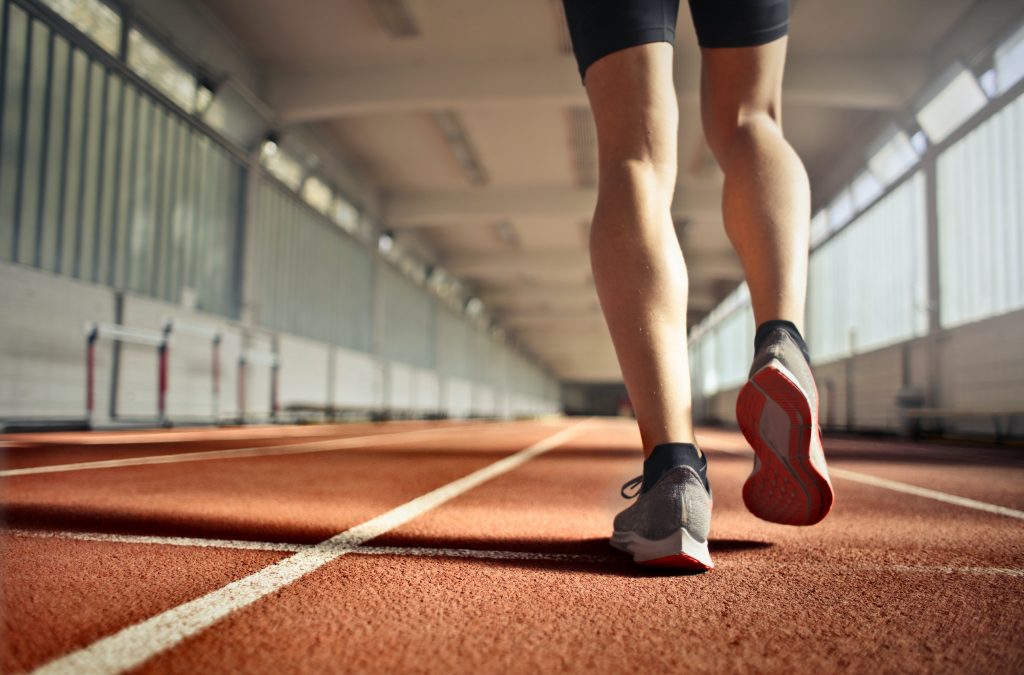 How Does It Work?
Foot orthotics are designed to realign the structure of the foot and leg, which prevents bones from misaligning. Orthotics can also help prevent muscle fatigue and fatigue in the tendons and ligaments.
We are all not identical, especially when it comes to our feet. This is why foot orthotics are so special and effective, they are customized to your specific problem and body.
Why Choose Custom Foot Orthotics?
There are many treatment options out there, but custom foot orthotics happen to be a very effective and efficient treatment option.
They can:
– Provide much-needed support for the ankle
– Reduce the risk of serious injury
– Help the foot and leg function better
– Correct deformities in the lower extremities
– Help deal with current pain without the need for surgery or medication
– Enhance sports performance
– Protect joints by offering support during impact
Foot Orthotics at The Foot and Ankle Center of Arizona
At the Foot and Ankle Center of Arizona, we take foot orthotics seriously and strive to provide patients with the best possible orthotic device for their condition.
Our team starts by examining and evaluating the lower extremities to find the problem that is specific to you. Then, we take an accurate cast of the foot for the most precise and optimal results. We always design the orthotic to best fit your lifestyle such as your shoes, and common activities, while focusing on your specific problem. A high-quality lab manufactures the product and we always do a follow-up to check in on your progress.
Change doesn't happen overnight. Patients are encouraged to be patient, as it can take up to two weeks to see improvement. However, your orthotics should be comfortable and feel right from the start. About 90 percent of orthotics can be adjusted right in the office so you experience a more proper fit.
We Can Help 
We are the leader in foot orthotic therapy in Arizona. At the Foot and Ankle Center of Arizona, we offer a variety of treatment plans in addition to foot orthotics for a number of different injuries. Our top foot and ankle doctor in Phoenix has the experience and knowledge to provide the treatment plan best for you to get you back on your feet.